Back to top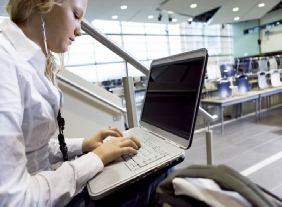 History Interactive Quick Links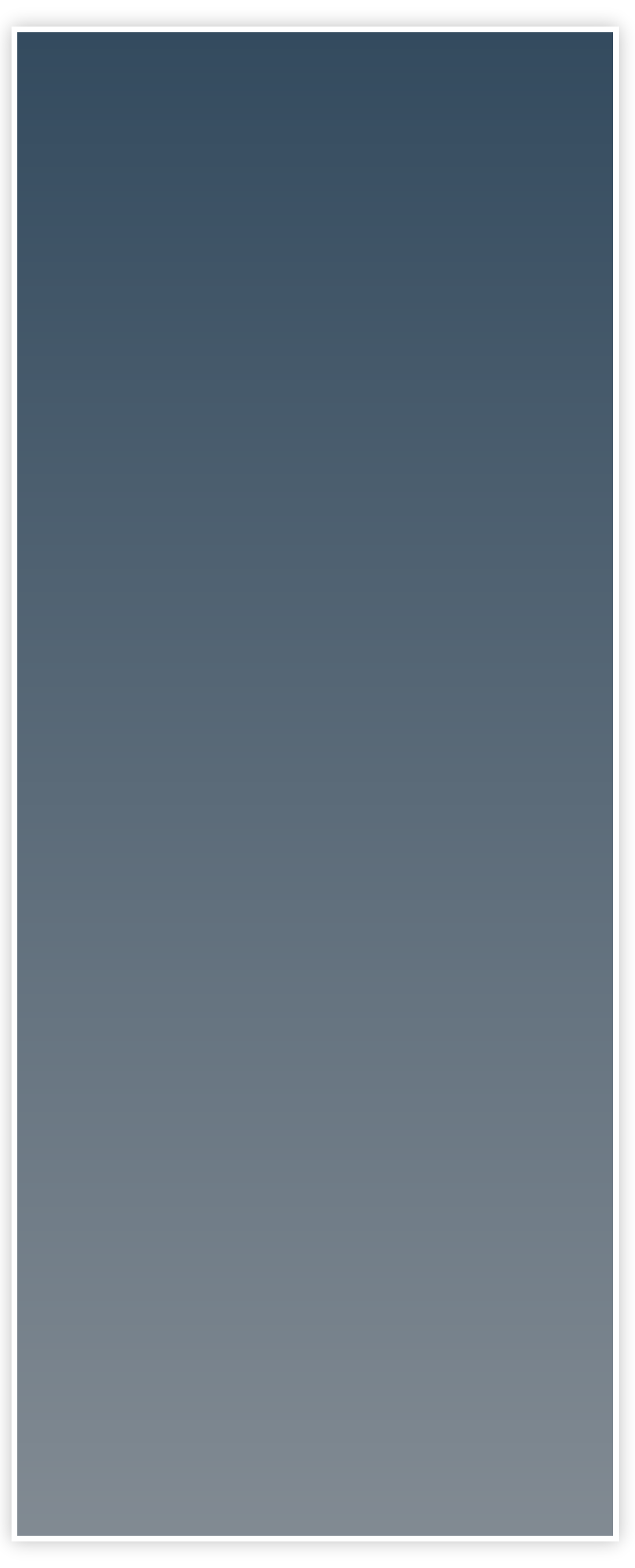 KEY STAGE 2 HISTORY
ISLAMIC CIVILISATIONS INTERACTIVE
Why did Islam spread?
[60 PowerPoint Slides and 36 page Activity Booklet]


Islamic Civilisations Interactive
Key Stage 2 History Content
The areas covered are:-
1. Arabia before Islam. The story of Prophet Muhammad.
2. Muhammad establishes Islam. What do Muslims believe?
3. The Islamic Civilisations and Empire. Why did Islam spread?
4. What was life like in the City of Baghdad? The Golden Age.
5. What does Art, Science, Maths and Medicine tell us about people in the Islamic Empires?
6. The Crusades: Why did Christians and Muslims go to war?


Islamic Civilisations Interactive
Other materials
60 Word documents
The Word documents include:-
Teacher Notes, Extension Tasks, Lesson Objectives, Create and Make Activities and Further Information
Arab Ships
Children's Crusade
Five Pillars of Islam
Going on Hajj
Islam Spreads
Learn Arabic Words
Make an Astrolabe
Make the Ka'ba
Muhammad's Life
Muslim Astronomy
Muslim Medicine
Muslim Trade Routes
Muslim Women
Religions Compared
The City of Baghdad
The House of Wisdom
What did Muslims achieve?
HTML Files
Self-Marking Tests 1
Video
Introductory Islamic
Empire Video


Islamic Civilisations Interactive
Excite and challenge your children with this interactive Power Point Presentation. It can be used as a personalised independent learning module which enables children to cover Key Stage 2 content on the Early Islamic Civilisation using the differentiated activity booklet but can also be used as a research or a teaching resource via a data projector or interactive whiteboard. It has been designed to give children the opportunity to learn and make progress in different ways.
The material is presented in an attractive and lively manner with text, images, animations, audio and internet links.
A wide range of resources are provided. These include, create and make activities, extension tasks for the brightest, teacher notes, lesson objectives and outcomes, history skills and an end of unit pupil self-evaluation and target-setting grid.
The Early Islamic Civilisations Interactive is a one stop solution with a wide range of resources to stimulate interest in learning history and building skills.
Islamic Civilisations Interactive
What is included?
60 PowerPoint Slides
36 page Activity Booklet
60 supporting Word documents
1 Self-Marking Test
1 Introductory Video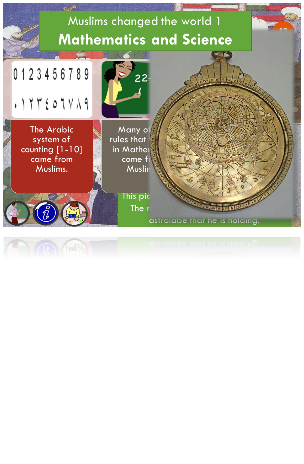 Preview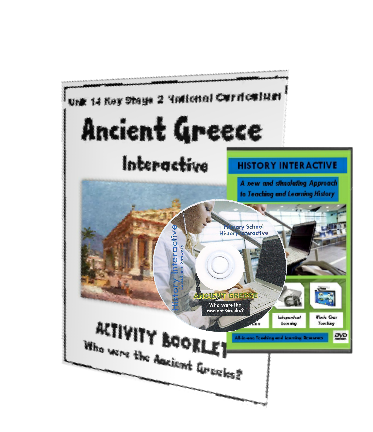 What teachers are saying about History Interactive Resources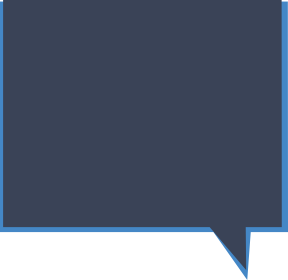 "The History Interactive DVD's we purchased were excellent. We ordered several Key Stage 3 modules including the Causes of the First World War and the Assessment for Learning King John and Richard III Pack. This included a fully resourced debate and assessments. They provided complete content coverage with elements of differentiation. All highly useable."
Mrs S Young, Highbury Fields School, London
NEW RESOURCES FOR THE REVISED HISTORY NATIONAL CURRICULUM
Interactive PowerPoint presentations
Content rich PowerPoint slides
Images, Music and Audio Commentary
Lesson activities
Learning Objectives and Outcomes
Use History Interactive for:-
ASSESSMENT
INDEPENDENT LEARNING
RESEARCH
WHOLE CLASS PRESENTATIONS
SKILLS DEVELOPMENT



All of our resources include full institution site license.
Our Popular Key Stage 2
New National Curriculum
Resources
Primary History Modules
Modules in the series include:-
KEY STAGE 1 HISTORY
KEY STAGE 2 HISTORY


Find out more about using History Interactive