Back to top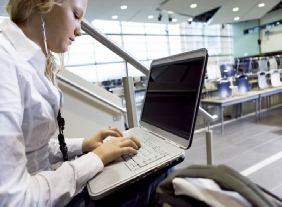 History Interactive Quick Links



KEY STAGE 1 HISTORY INTERACTIVE
YOUR HISTORY, OUR HISTORY
What is History?
[60 PowerPoint Slides and 50 page Activity Booklet]


Key Stage 1 History Interactive
Your History, Our History
Key Stage 1 History Content
The areas covered are:-
Growing up from a baby to a child

Who is in your family and family trees

Personal timelines

The past and the present

Time, Celebrations and Religious Festivals

Then and Now: How have things changed? Transport, Schools and at the Seaside

Famous people: Florence Nightingale and Neil Armstrong

Famous events: Guy Fawkes and the Gunpowder Plot The Great Fire of London

Why do we not always know what has happened in the past?

A History mystery: Roanoke Island


Key Stage 1 History Interactive
Other materials
50 Word documents
Teacher Notes, Extension Tasks, Lesson Objectives, Create and Make Activities and Further Information
At the seaside
A seaside song
Crimean Role-Play
Fighting Fires in 1666
Florence Statue
From baby to child
Houses before the fire
Lesson objectives 1-6
Lesson activities 1-6
Moon Landing
Pictures and Photos
Make a Florence Nightingale Lamp
Make a quill pen
Make a Rocket
Seaside History
The Gunpowder Plot pictures
The New St Paul's Cathedral
Time
Victorian school writing equipment
What is History Activity Booklet
HTML Files
Self-Marking Test 1
Video
Introductory What is History? Video


Key Stage 1 History Interactive
Excite and challenge your children with this interactive Power Point Presentation. It can be used as a personalised independent learning module which enables children to cover Key Stage 1 content on understanding the past, the present and how things have changed using the differentiated activity booklet but can also be used as a research or a teaching resource via a data projector or interactive whiteboard. It has been designed to give children the opportunity to learn and make progress in different ways.
The material is presented in an attractive and lively manner with text, images, animations, audio and internet links.
A wide range of resources are provided. These include, create and make activities, extension tasks for the brightest, teacher notes, lesson objectives and outcomes, history skills and an end of unit pupil self-evaluation and target-setting grid.
Key Stage 1 Primary History Interactive is a one stop solution with a wide range of resources to stimulate interest in learning history and building skills.


Key Stage 1 History Interactive
What is included?
60 PowerPoint Slides
45 page Activity Booklet
50 supporting Word documents
1 Self-Marking Test
1 Introductory Video
What teachers are saying about History Interactive Resources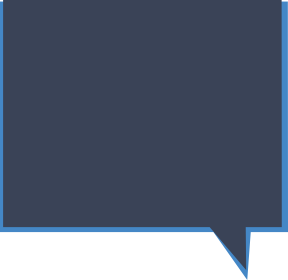 "The History Interactive DVD's we purchased were excellent. We ordered several Key Stage 3 modules including the Causes of the First World War and the Assessment for Learning King John and Richard III Pack. This included a fully resourced debate and assessments. They provided complete content coverage with elements of differentiation. All highly useable."
Mrs S Young, Highbury Fields School, London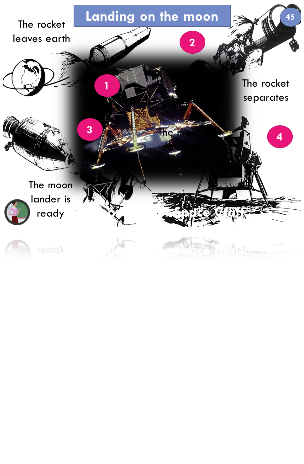 Preview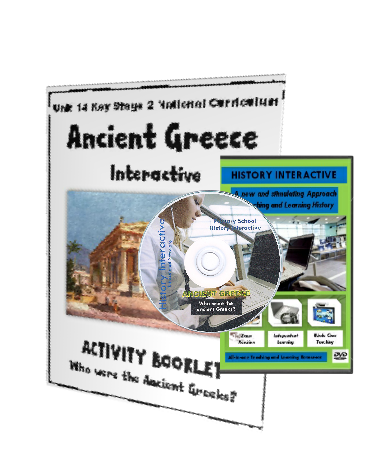 Find out more about using History Interactive

NEW RESOURCES FOR THE REVISED HISTORY NATIONAL CURRICULUM
Interactive PowerPoint presentations
Content rich PowerPoint slides
Images, Music and Audio Commentary
Lesson activities
Learning Objectives and Outcomes
Use History Interactive for:-
ASSESSMENT
INDEPENDENT LEARNING
RESEARCH
WHOLE CLASS PRESENTATIONS
SKILLS DEVELOPMENT



All of our resources include full institution site license.
Our Popular Key Stage 2
New National Curriculum
Resources
Primary History Modules
Modules in the series include:-
KEY STAGE 1 HISTORY
KEY STAGE 2 HISTORY