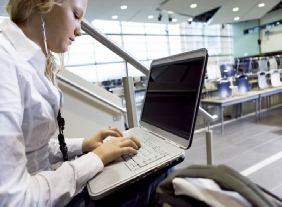 History Interactive Quick Links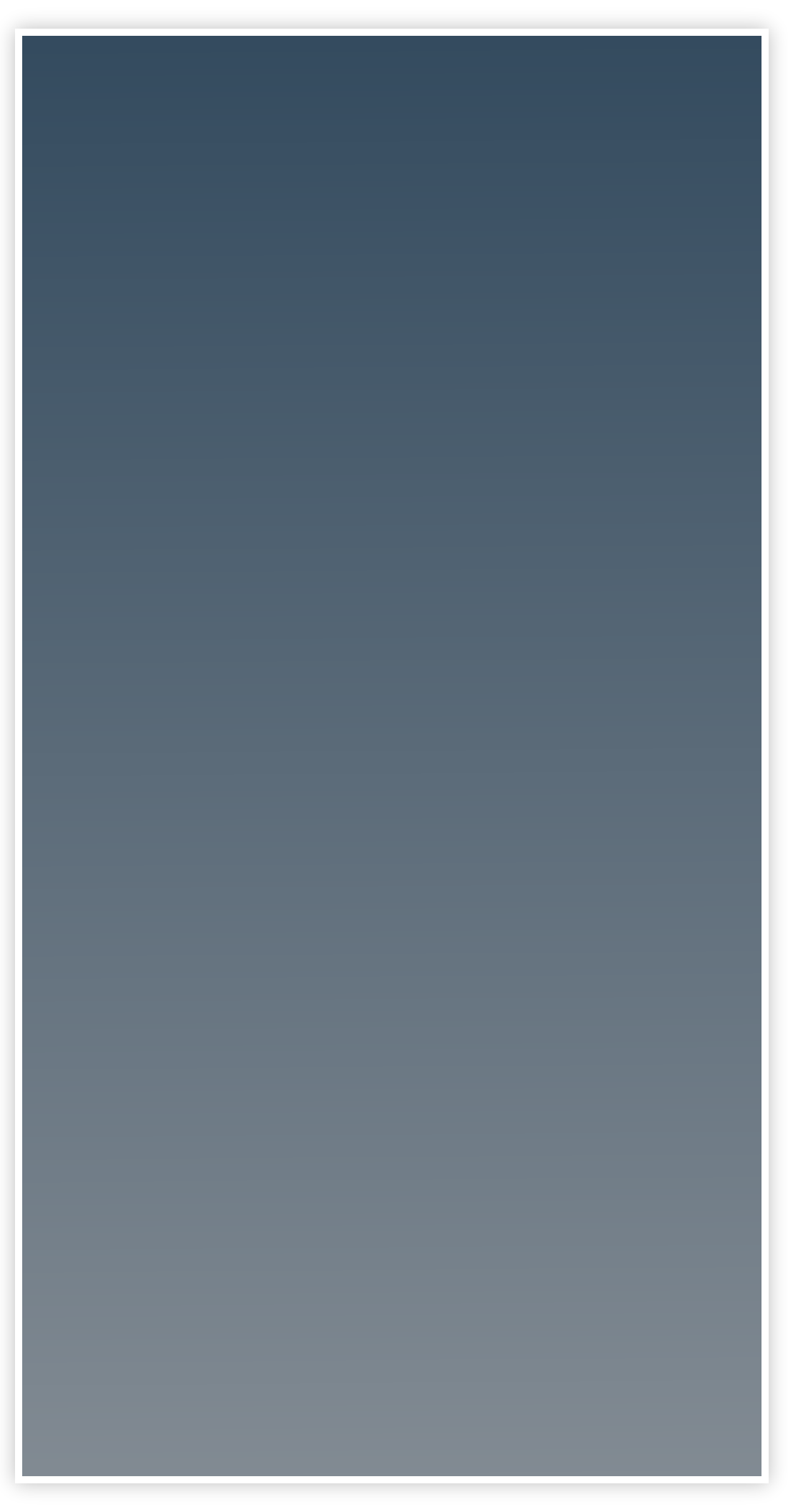 NATIONAL CURRICULUM KEY STAGE 3
THE NORMAN CONQUEST
Complete Lesson Plans and Lesson Activities




The Norman Conquest
Complete Lesson Plans and Lesson Activities


Focus
: How was England changed after the Norman Conquest?
The areas covered are:-
LESSON 1: Election 1066
LESSON 2: The Bayeux Tapestry
LESSON 3: The battles of 1066
LESSON 4: The Feudal System
LESSON 5: Rebellions against William
LESSON 6: The Domesday Book
LESSON 7: The Medieval Church
LESSON 8: What was life like living under Norman rule?
LESSON 9: Norman Castles, topic work and class presentations
LESSON 10: Assessment tasks including source evaluation, extended writing and knowledge test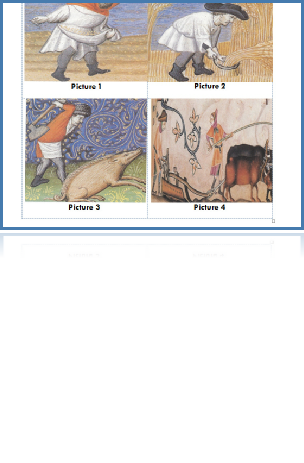 The Norman Conquest
Complete Lesson Plans and Lesson Activities
What is included?
The module can be taught as a complete scheme of work, although each lesson can also stand alone in its own right. Each of the 10 lessons come with clear lesson objectives/learning outcomes, starter and plenary activities and 3 sequenced lesson activities. These lesson activities are varied and are designed to engage, challenge and provoke discussion of this popular Key Stage 3 topic.
Each lesson contains at least one differentiated homework task. Some of the featured lesson activities include a class election based on the contenders for the throne in 1066, a feudal system role play, decision making questions on the battles of 1066 and rebellions against William the Conqueror and a collaborative group work task on Norman castles. Mark schemes, writing frames and peer assessment sample answers are provided. There is an end of unit test and pupil self evaluation and target setting forms.
This resource contains 160 pages.
Combine this module with The Norman Invasion and Conquest Interactive to provide further visual and audio presentation opportunities.
Preview
Find out more about using History Interactive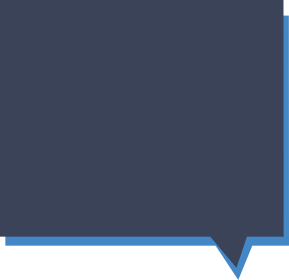 "Great resources that I would fully recommend. We found the GCSE modules extremely useful for teaching and revision. The resources were relevant to our specification. The source evaluation questions, prompt sheets, mark schemes are excellent, providing opportunities for peer-assessment"
Jean Fowkes, Head of History, Wales High School, Sheffield.
What teachers are saying about History Interactive Resources
NEW RESOURCES FOR THE REVISED HISTORY NATIONAL CURRICULUM
Lesson plans
Complete schemes of work
Interactive PowerPoint presentations
Lesson activities
Use History Interactive for:-
ASSESSMENT
INDEPENDENT LEARNING
RESEARCH
WHOLE CLASS PRESENTATIONS
SKILLS DEVELOPMENT




All of our resources include full institution site license.