Back to top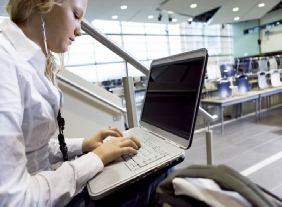 History Interactive Quick Links


GCSE 9-1 HISTORY
THE COLD WAR 1950-1991 INTERACTIVE
How and why did the Cold War come to an end?
[44 PowerPoint Slides and 32 page Work Booklet]


The Cold War 1950-1991
GCSE 9-1 History Content
The areas covered are:-
Summary of Cold War events 1945-1949

The Korean War 1950-1953

Khrushchev and Peaceful Co-existence

Arms Race and Space Race

Hungary 1956, Berlin Wall 1961 and Czechoslovakia 1968

Cuban Missile Crisis 1962

Detente 1970-1979

The Invasion of Afghanistan

Reagan and Gorbachev

The collapse of communism

Key skills, cartoon analysis and essay writing
The Cold War 1950-1991 Interactive
Paper end of topic test with answers

Exam questions with mark schemes

Revision notes
Other materials
50 Word documents include:-
American policy of containment
Break up of the USSR
Cold War Work Booklet [Differentiated]
Cuban Missile Crisis different views
Dangers of Nuclear War
Doubts about the Arms Race
Factors that led to the reunification of Germany
Homework tasks 1 and 2 [Differentiated]
How did the West react to the events in Hungary 1956?
Inequalities in Poland
Migration from East to West
The Prague Spring
Problems facing the USSR in the 1980s
Reasons for Detente
Sample Answer, writing frame and mark scheme
Spying in the Cold War
Terms of SALT 1 and 2
The Cold War Military Alliances
The role of Ronald Reagan
The Soviet economy in the 1980s
Trouble spots in the Cold War
U2 spy plane incident
What caused the Cold War freeze in the 1980s?
Who won the Cuban Missile Crisis?
Why did people object to Soviet control?
HTML files
Self-Marking Tests 1-3
The Cold War 1950-1991 Interactive
Excite and challenge pupils with this interactive Power Point Presentation. It can be used as a personalised independent learning module which enables pupils to cover GCSE content on the Cold War 1950-1991 using the differentiated work booklet but can also be used as a revision resource or a teaching resource via a data projector or interactive whiteboard. It has been designed to give pupils the opportunity to learn and make progress in a different way.
The material is presented in an attractive and lively manner with text, images, audio, internet links, advanced materials to stretch and challenge, keywords and interactive maps in order to keep pupils challenged and engaged.
Each section has clear pupil-centred learning outcomes stating what they will learn and be able to do. They can monitor their understanding and progress through the embedded interim self-marking tests, homework tasks, end of module test and the extended writing task. There are sample answers and mark schemes.



The Cold War 1950-1991 Interactive
What is included?
44 PowerPoint Slides
32 page Work Booklet
50 supporting Word documents
3 Self-Marking Tests, Revision notes, Exam
Preview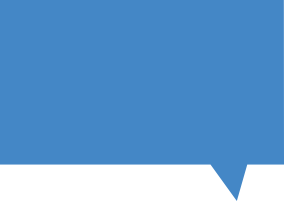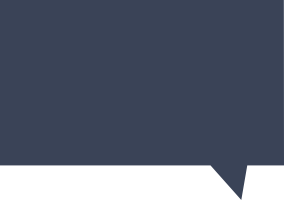 "These are the best GCSE History resources I have bought in a long time. Resources of substance that are very well presented."
David Bartlett, Head of History, Ponteland High School, Newcastle Upon Tyne.
What teachers are saying about History Interactive Resources

All of our resources include full institution site license.
GCSE History 9-1 Interactive
OCR AQA EDEXCEL WJEC SQA
This interactive module has been revised in line with the new requirements for the new GCSE History 9-1.
The updated modules now include:-
Use History Interactive modules for:-
Exam revision
Independent learning
Research
.
Whole class presentations










Find out more about using History Interactive