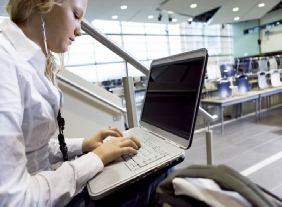 History Interactive Quick Links


NATIONAL CURRICULUM KEY STAGE 3
ASSESSMENT FOR LEARNING PACK 1
Medieval Realms: 'Dodgy Kings'
King John and the Magna Carta
Richard III


Medieval Realms
Assessment for Learning
PACK 1
The areas covered are:-
1. Dodgy Kings:
King John and the Magna Carta
5 complete lessons, 85 pages
2. Dodgy Kings:
Richard III and the Princes in the Tower
7 complete lessons, 91 pages
Complete lessons covering 176 pages focusing on the troubled reigns of King John and Richard III. Each lesson comes with clear lesson objectives, learning outcomes, starter and plenary activities and sequenced lesson activities. The lesson activities are varied and are designed to engage, challenge and provoke discussion.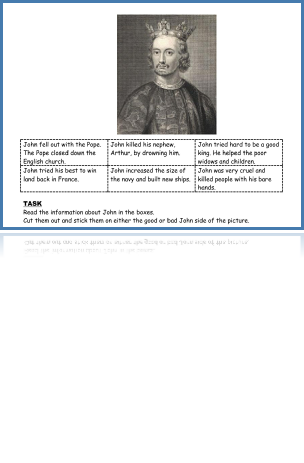 Medieval Realms
Assessment for Learning
PACK 1
What is included?
Each pack contains detailed schemes of work and lesson-by-lesson outlines carefully constructed around activity-based pupil tasks with clear learning outcomes. These state what pupils will do and learn, enabling the teacher to share learning goals with pupils.
The packs include activities for a wide range of abilities, a variety of assessment tasks, homework tasks, keywords, differentiated activities for Special Needs and Gifted and Talented, opportunities for peer assessment, pupil self-evaluation and target setting. There are also suggestions for lesson starters and plenaries.
Peer assessment opportunities in the pack are managed carefully. Pupil-centred mark schemes and sample answers are included, helping pupils to know and recognise the standards to aim for and what they need to do to improve.
The end of unit evaluation process gives both the teacher and pupils a chance to review and reflect on pupils' performance and progress and discover areas they need to work on. Pupils then set themselves improvement targets.
This resource contains 176 pages.
Combine this module with Medieval Realms: Conflict and Disaster to extend your teaching of the Medieval History and provide additional teaching and learning opportunities.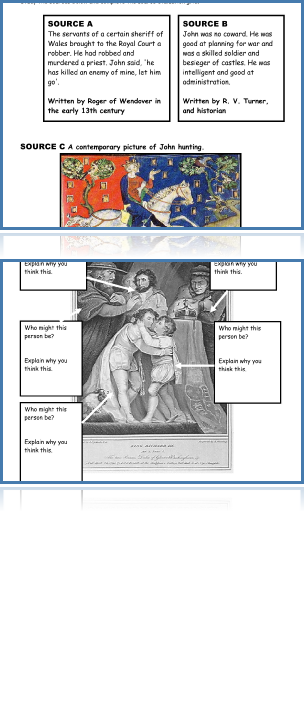 Preview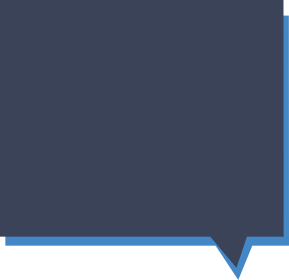 "Great resources that I would fully recommend. We found the GCSE modules extremely useful for teaching and revision. The resources were relevant to our specification. The source evaluation questions, prompt sheets, mark schemes are excellent, providing opportunities for peer-assessment"
Jean Fowkes, Head of History, Wales High School, Sheffield.
What teachers are saying about History Interactive Resources

NEW RESOURCES FOR THE REVISED HISTORY NATIONAL CURRICULUM
Lesson plans
Complete schemes of work
Interactive PowerPoint presentations
Lesson activities
Use History Interactive for:-
ASSESSMENT
INDEPENDENT LEARNING
RESEARCH
WHOLE CLASS PRESENTATIONS
SKILLS DEVELOPMENT



All of our resources include full institution site license.


Find out more about using History Interactive