Back to top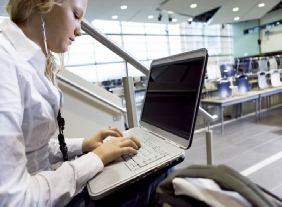 History Interactive Quick Links
Your Complete Teaching and Learning Resource
History Interactive teaching and learning resources are created by experts in the field. Producing high quality resources that will inspire children and capture their imaginations. Our resources are trusted by school teachers everywhere, and are increasingly being recognised as complete, high quality curriculum resources across Key Stage 2.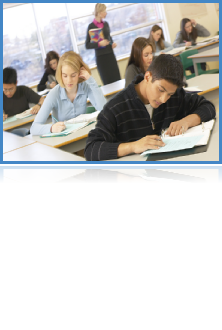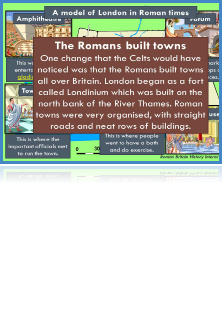 PRIMARY HISTORY INTERACTIVE
Key Stage 2 History Resources
All-in-One Interactive PowerPoint Presentations
Introduce your children to the exciting world of History Interactive teaching and learning resources for Key Stage 2.
History Interactive PowerPoint learning modules provide bright, colourful and creative teaching and learning resources that introduce children to the world of history in an exciting and challenging way. The PowerPoint modules are presented in an attractive and lively manner with text, images, audio, internet links, advanced materials for the brightest, keywords and interactive maps. Make full use of your data projector and classroom PCs.
Our latest Primary History resources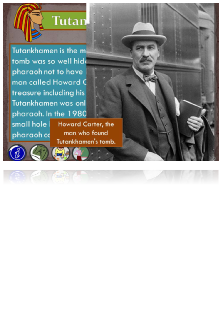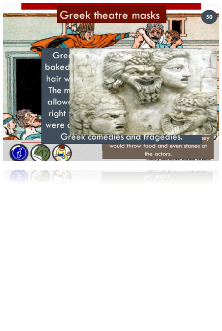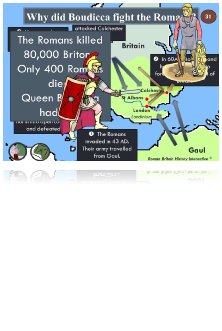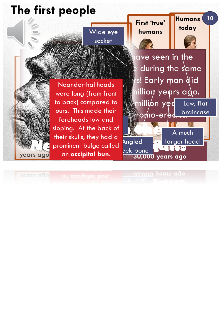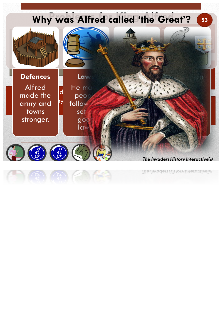 Primary History Interactive
New National Curriculum History Resources
Exciting and Innovative Classroom Resources
Our history team have created a range of exciting and stimulating resources to enliven your classroom. These interactive resources have been designed to support specialist and non-specialist history teachers to deliver the National Curriculum History orders.
Why choose History Interactive Resources?
ALL-IN -ONE TEACHING AND LEARNING
Full Primary National Curriculum coverage
Whole Class Presentations
Interactive PowerPoint Presentation
Activity Booklet
Teacher notes and lesson objectives and outcomes
Up to 50 supporting Word documents
Differentiated activities
Key History skills explained
Introductory video
Self-marking end of topic test
Make and create activities
Full institution site license
Price includes VAT
Price for each Interactive module includes institution site license.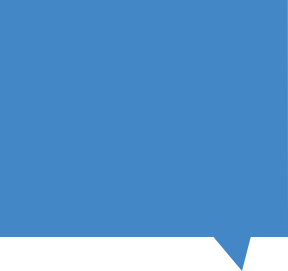 "Having bought the Key Stage 3 Interactive Slavery Unit, I have been extremely pleased. It has bolted on to my current scheme of work. The assessment at the end is excellent with the PowerPoint with additional resources available to extend learning."
Gareth Whitaker, Head of History, Settle Middle School, North Yorks.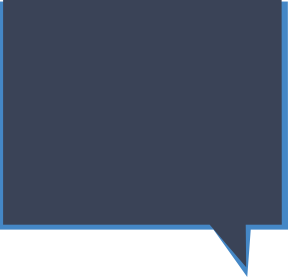 "The History Interactive DVD's we purchased were excellent. We ordered several Key Stage 3 modules including the Causes of the First World War and the Assessment for Learning King John and Richard III Pack. This included a fully resourced debate and assessments. They provided complete content coverage with elements of differentiation. All highly useable."
Mrs S Young, Highbury Fields School, London

Our Popular Key Stage 2
New National Curriculum
Resources
Primary History Modules
Modules in the series include:-
KEY STAGE 1 HISTORY
KEY STAGE 2 HISTORY
Do you have any questions about our resources?
Can we help?
SUBSCRIBE TO HISTORY INTERACTIVE
Subscribe to History Interactive to receive news and our latest special offers. Complete the form below with your email address.