Back to top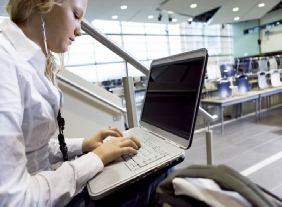 History Interactive Quick Links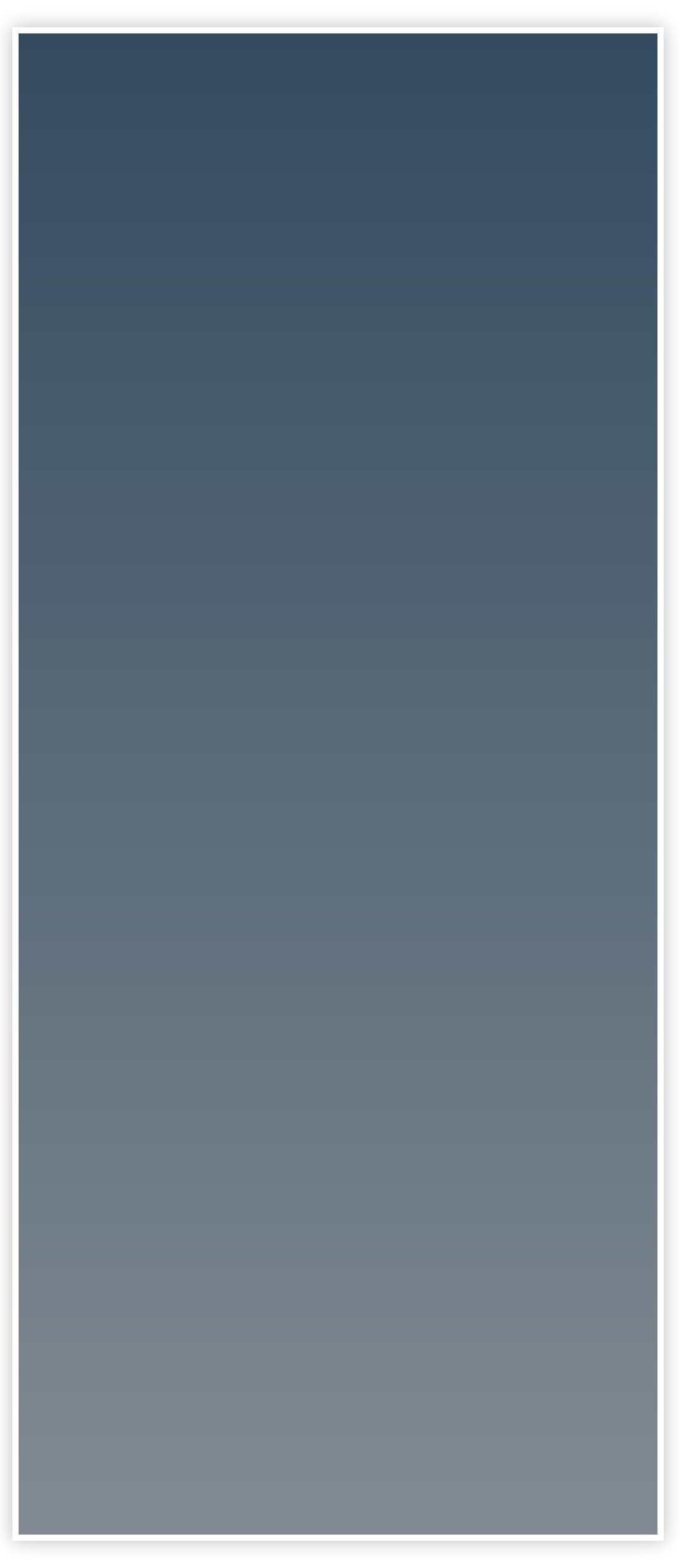 GCSE 9-1 HISTORY
PARIS PEACE CONFERENCE INTERACTIVE
How successful were the peace treaties?
[41 PowerPoint Slides and 21 page Work Booklet]




Paris Peace Conference
GCSE History 9-1 Content
The areas covered are:-
How the First World War ended

The winners and losers

Attitudes to peace

The Big Three

Wilson's 14 Points

The Treaty of Versailles

Was the Treaty of Versailles fair?

Germany's reaction to the Treaty of Versailles

The other peace treaties

Verdict on the peace settlement

Key skills, source analysis and essay writing
Paris Peace Conference Interactive
Paper end of topic test with answers

Exam questions with mark schemes

Revision notes
Other materials
25 Word documents include:-
Analysing cartoons
Central Europe outline map
David Lloyd George Source Advanced Task
End of module evaluation form
Homework Tasks 1 and 2 [Differentiated]
Peer Assessment Sample Answer
Reactions to the Treaty of Versailles
Spanish Influenza
The German chance of victory
Treaty of Versailles outline map
Was the Paris Peace Conference a success?
What is peer assessment?
Wilson's 14 points
Winners and losers essay plan
Winners and losers mark scheme
Work booklet [Differentiated]
HTML files
Self-Marking Tests 1 and 2


Paris Peace Conference Interactive
Excite and challenge pupils with this interactive Power Point Presentation. It can be used as a personalised independent learning module which enables pupils to cover GCSE 9-1 content on the Paris Peace Conference using the differentiated work booklet but can also be used as a revision resource or a teaching resource via a data projector or interactive whiteboard. It has been designed to give pupils the opportunity to learn and make progress in a different way.
The material is presented in an attractive and lively manner with text, images, audio, internet links, advanced materials to stretch and challenge, keywords and interactive maps in order to keep pupils challenged and engaged.
Each section has clear pupil-centred learning outcomes stating what they will learn and be able to do. They can monitor their understanding and progress through the embedded interim self-marking tests, homework tasks, end of module test and the extended writing task. There are sample answers and mark schemes.
Preview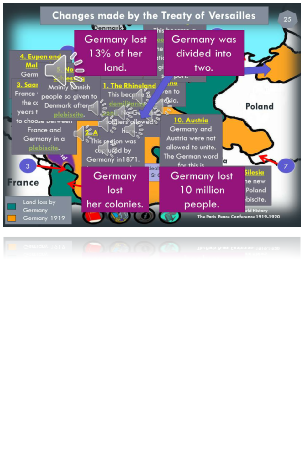 Paris Peace Conference Interactive
What is included?
41 PowerPoint Slides
21 page Work Booklet
25 supporting Word documents
2 Self-Marking Tests, Revision notes, Exam

GCSE History 9-1 Interactive
OCR AQA EDEXCEL WJEC SQA
This interactive module has been revised in line with the new requirements for the new GCSE History 9-1.
The updated modules now include:-
Use History Interactive modules for:-
Exam revision
Independent learning
Research
.
Whole class presentations





All of our resources include full institution site license.





Find out more about using History Interactive