Back to top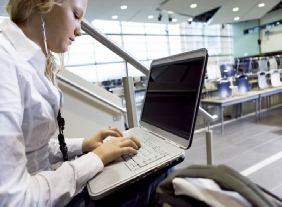 History Interactive Quick Links



KEY STAGE 2 HISTORY
PREHISTORIC BRITAIN INTERACTIVE
From Stone Age to Iron Age
[57 PowerPoint Slides and 33 page Activity Booklet]


Prehistoric Britain Interactive
From Stone Age to Iron Age
Key Stage 2 History Content
The areas covered are:-
When did the dinosaurs live?

What was the Ice Age and what did early man look like?

What was the Stone Age and how was life different from yours today?

Cave people, hunter-gatherers, farming and cave paintings and Skara Brae.

What was the Bronze Age?

Making tools and weapons.

Round Barrows

When was Stonehenge build, who built it and how was it used?

What does the evidence tells us about Iron Age customs?

The Iron Age Celts


Prehistoric Britain Interactive
Other materials
50 Word documents
Teacher Notes, Extension Tasks, Lesson Objectives, Create and Make Activities and Further Information
10 Prehistoric sites
Archaeologists
Cave Painting Story
Cheddar Gorge
Dating Objects
Digging for evidence
Early Humans
Extinct Animals
Flint Knappers
Giant Stones
Grimes Grave
How was Stonehenge built?
Hunter-gatherers
Make your own fossil
Prehistoric Shelter
Skara Brae
Stone Age Pottery
Timeline activity
The Importance of Farming
The Metal Ages
HTML Files
Self-Marking Test 1
Video
Introductory Prehistoric Britain Video


Prehistoric Britain Interactive
Excite and challenge your children with this interactive Power Point Presentation. It can be used as a personalised independent learning module which enables children to cover Key Stage 2 content on Prehistoric Britain using the differentiated activity booklet but can also be used as a research or a teaching resource via a data projector or interactive whiteboard. It has been designed to give children the opportunity to learn and make progress in different ways.
The material is presented in an attractive and lively manner with text, images, animations, audio and internet links.
A wide range of resources are provided. These include, create and make activities, extension tasks for the brightest, teacher notes, lesson objectives and outcomes, history skills and an end of unit pupil self-evaluation and target-setting grid.
Prehistoric Britain Interactive is a one stop solution with a wide range of resources to stimulate interest in learning history and building skills.



Prehistoric Britain Interactive
What is included?
57 PowerPoint Slides
33 page Activity Booklet
50 supporting Word documents
1 Self-Marking Test
1 Introductory Video
What teachers are saying about History Interactive Resources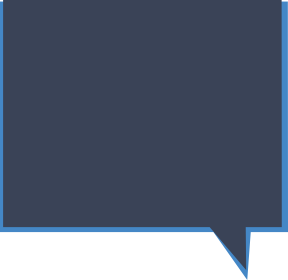 "The History Interactive DVD's we purchased were excellent. We ordered several Key Stage 3 modules including the Causes of the First World War and the Assessment for Learning King John and Richard III Pack. This included a fully resourced debate and assessments. They provided complete content coverage with elements of differentiation. All highly useable."
Mrs S Young, Highbury Fields School, London
Preview

NEW RESOURCES FOR THE REVISED HISTORY NATIONAL CURRICULUM
Interactive PowerPoint presentations
Content rich PowerPoint slides
Images, Music and Audio Commentary
Lesson activities
Learning Objectives and Outcomes
Use History Interactive for:-
ASSESSMENT
INDEPENDENT LEARNING
RESEARCH
WHOLE CLASS PRESENTATIONS
SKILLS DEVELOPMENT



All of our resources include full institution site license.
Our Popular Key Stage 2
New National Curriculum
Resources
Primary History Modules
Modules in the series include:-
KEY STAGE 1 HISTORY
KEY STAGE 2 HISTORY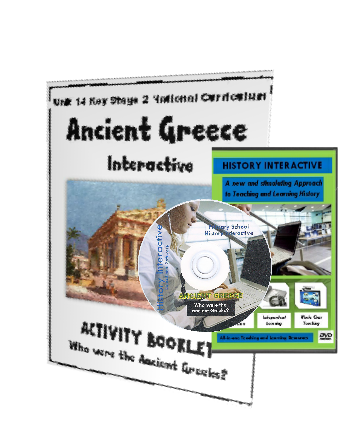 Find out more about using History Interactive