Back to top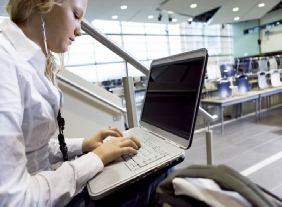 History Interactive Quick Links



GCSE 9-1 BRITISH HISTORY
WARFARE AND BRITISH SOCIETY INTERACTIVE
Warfare Through Time c.790-2010
How far did the nature and impact of warfare change?
[78 PowerPoint Slides and 71 page Work Booklet]


WARFARE AND BRITISH SOCIETY
Interactive
GCSE 9-1 History Content
The focus throughout is on how warfare changed and its impact, illustrated by key battles.
The areas covered are:-
The Viking Invasions and Conquest

The Middle Ages and the Age of Chivalry - Falkirk and Agincourt

Anglo-Scottish Wars including Culloden and the Spanish Armada

The impact of the English Civil Wars, New Model Army and Naseby

Britain's wars of empire 1756-1902 including the impact of the Napoleonic, Crimean and Boers Wars

The World Wars

The development of nuclear and hi-tech weapons

CND and opposition to war

The IRA, the Iraq War and terrorism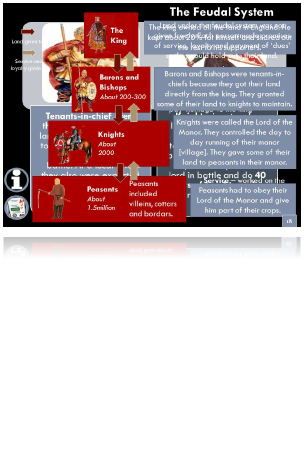 Warfare and British Society
c.790-2010 Interactive
Paper end of topic test with answers

Exam questions with mark schemes

Revision notes
Other materials
60 Word documents include:-
Raising an army in the Middle Ages

Edward I and Wales

Henry VIII: Improvements made to the military

What were they fighting for in the Civil War?

Impact of border raids

Jacobite Rebellion bayonets

Britain's victory in the Seven Years' War

Infantry squares

Development of a standing army

Charge of the Light Brigade

Provisioning in the Crimean War

Raising an army in the nineteenth century

Public opinion and attitudes to war

Problems with recruitment

Haldane army reforms

Battle of the Somme facts and figures

Propaganda and censorship

Homework 1 and 2

Development of transport in war

Nuclear weapons testing

Effects of the atomic bomb

Methods used by the IRA

Guerrilla warfare

Impact of the Iraq Wars

Counterinsurgency methods

Why did Britain become a terrorist target?

Government methods to
deal with terrorism
HTML files
Self-Marking Tests 1-2
Warfare and British Society
c.790-2010 Interactive
Excite and challenge pupils with this interactive Power Point Presentation. It can be used as a personalised independent learning module which enables pupils to cover GCSE content on Warfare and British Society [Warfare Through Time] using the differentiated work booklet but can also be used as a revision resource or a teaching resource via a data projector or interactive whiteboard. It has been designed to give pupils the opportunity to learn and make progress in a different way.
The material is presented in an attractive and lively manner with text, images, audio, internet links, advanced materials to stretch and challenge, keywords and interactive maps in order to keep pupils challenged and engaged.
Each section has clear pupil-centred learning outcomes stating what they will learn and be able to do. They can monitor their understanding and progress through the embedded interim self-marking tests, homework tasks, end of module test and the extended writing task. There are sample answers and mark schemes.




Warfare and British Society
Warfare Through Time c.790-2010 What is included?
78 PowerPoint Slides
71 page Work Booklet
60 supporting Word documents
2 Self-Marking Tests, Revision notes, Exam
Preview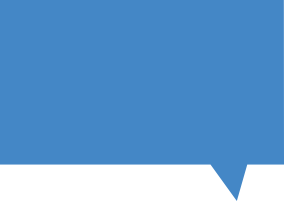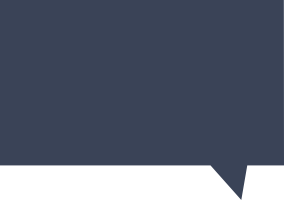 "These are the best GCSE History resources I have bought in a long time. Resources of substance that are very well presented."
David Bartlett, Head of History, Ponteland High School, Newcastle Upon Tyne.
What teachers are saying about History Interactive Resources

All of our resources include full institution site license.
GCSE History 9-1 Interactive
OCR AQA EDEXCEL WJEC SQA
This interactive module has been revised in line with the new requirements for the new GCSE History 9-1.
The updated modules now include:-
Use History Interactive modules for:-
Exam revision
Independent learning
Research
.
Whole class presentations










Find out more about using History Interactive