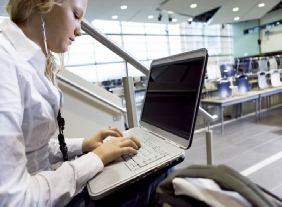 History Interactive Quick Links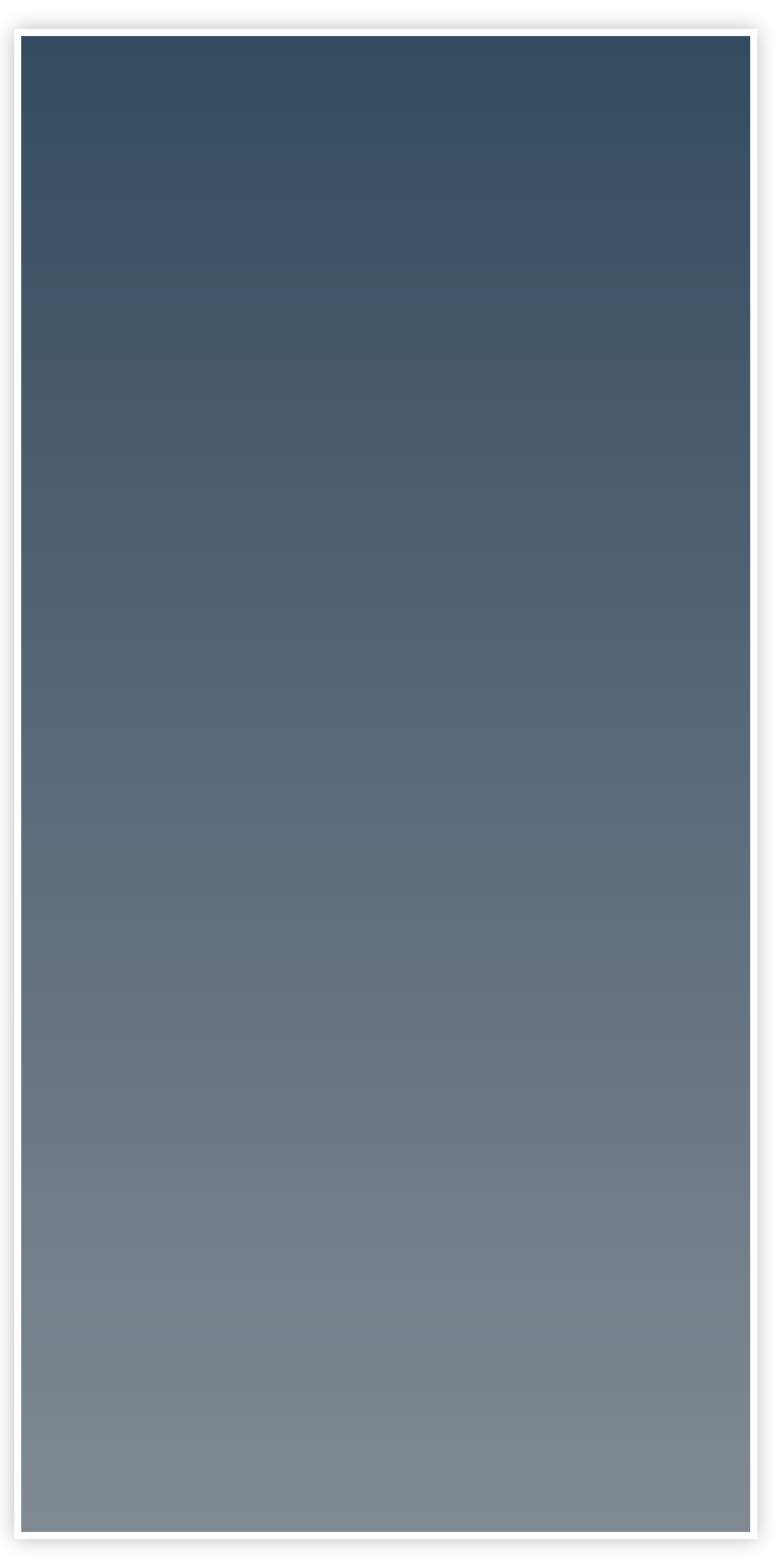 NATIONAL CURRICULUM KEY STAGE 3
JOHN F KENNEDY ASSASSINATION
Complete Lesson Plans and Lesson Activities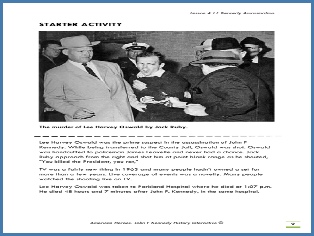 American Heroes 2
John F Kennedy
Complete Lesson Plans and Lesson Activities


Focus

: Who assassinated President John F Kennedy?


The areas covered are:-
LESSON 1: The 1960 Presidential
Election
LESSON 2: The New Frontier
LESSON 3: Dealing with Communism
LESSON 4: J F Kennedy Assassination
LESSON 5: Who Assassinated J F
Kennedy?
LESSON 6: The Conspiracy Theories
LESSON 7: J F Kennedy Assassination
Presentation and Assessment
LESSON 8: J F Kennedy's Legacy


American Heroes 2
John F Kennedy
Complete Lesson Plans and Lesson Activities
What is included?
The module can be taught as a complete scheme of work, although each lesson can also stand alone in its own right. Each of the 9 lessons come with clear lesson objectives/learning outcomes, starter and plenary activities and 3 sequenced lesson activities. These lesson activities are varied and are designed to engage, challenge and provoke discussion of this very sensitive issue.
Each lesson contains at least one differentiated homework task. Some of the featured lesson activities include the Cuban Missile crisis decision making exercise, understanding Dealey Plaza, a conspiracy theory group presentation activity. All the resources needed are included with individual support worksheets, group planning grids, presentation checklists and end of presentation teacher assessment and peer-assessment mark sheets. The final lesson assesses the Kennedy legacy and involves pupils redesigning the controversial Kennedy Memorial. Mark schemes, writing frames and peer assessment sample answers are provided. There is an end of unit test and pupil self evaluation and target setting form.
This resource contains 104 pages.
Combine this module with American Heroes: Martin Luther King Complete Lessons to provide an additional popular teaching resource especially in Year 9.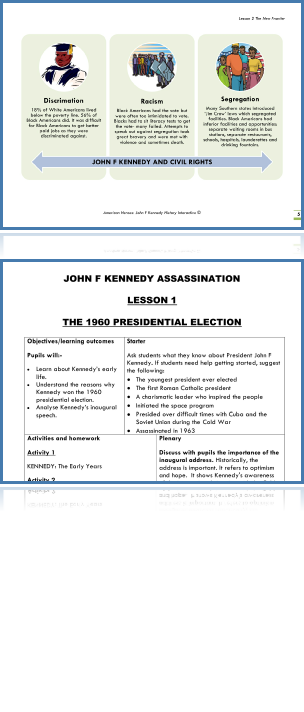 Preview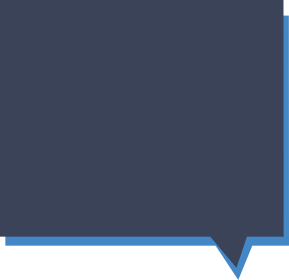 "Great resources that I would fully recommend. We found the GCSE modules extremely useful for teaching and revision. The resources were relevant to our specification. The source evaluation questions, prompt sheets, mark schemes are excellent, providing opportunities for peer-assessment"
Jean Fowkes, Head of History, Wales High School, Sheffield.
What teachers are saying about History Interactive Resources

NEW RESOURCES FOR THE REVISED HISTORY NATIONAL CURRICULUM
Lesson plans
Complete schemes of work
Interactive PowerPoint presentations
Lesson activities
Use History Interactive for:-
ASSESSMENT
INDEPENDENT LEARNING
RESEARCH
WHOLE CLASS PRESENTATIONS
SKILLS DEVELOPMENT



All of our resources include full institution site license.

Find out more about using History Interactive